Well-Known Member
TigerFans Premium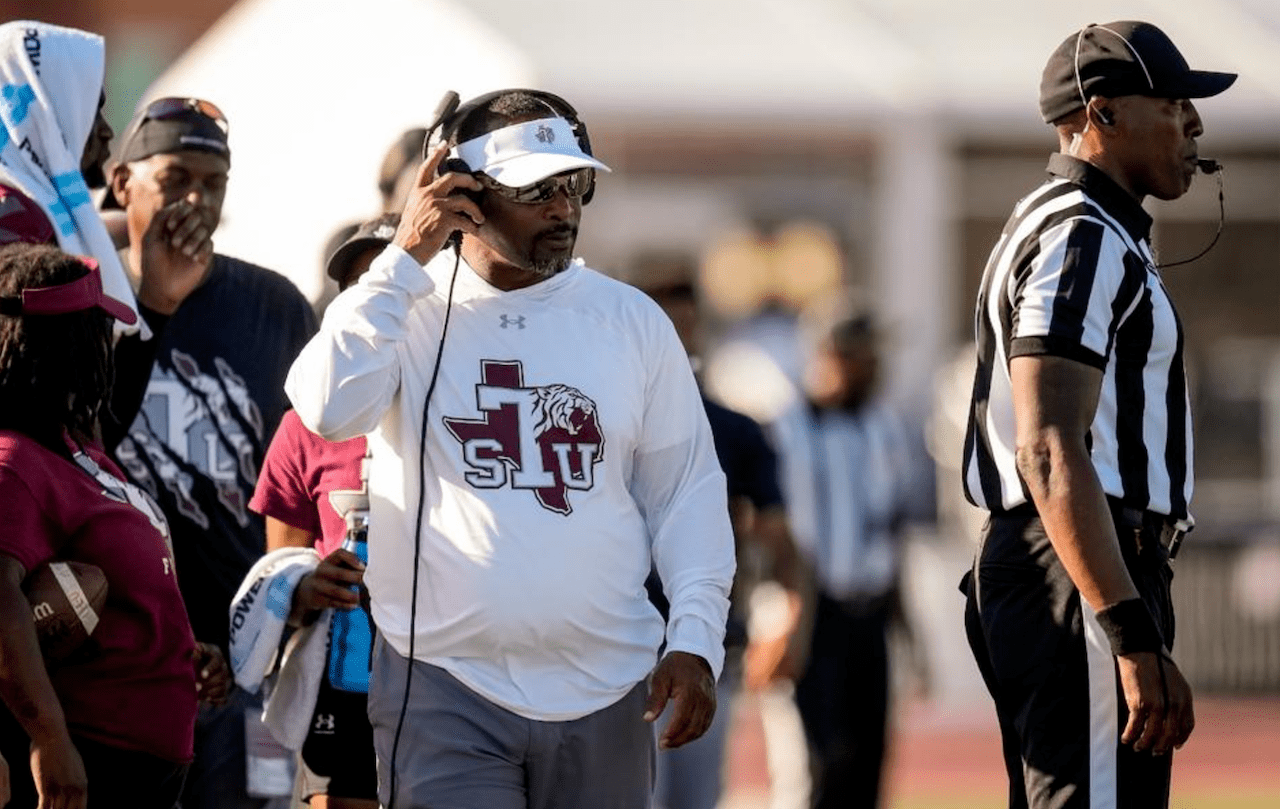 Texas Southern will not renew the contract of head football coach Clarence McKinney, HBCU Sports has learned from a source familiar with the matter Monday evening.
Currently in his fifth season as the school's head coach, McKinney, 52, is in the final year of his contract, which now pays him $306,000 and is set to expire on Dec. 15.
Since he was named head coach in December 2018, the program under McKinney's leadership has struggled to find wins, resulting in him amassing a cumulative record of 12-34. His first season in 2019 ended without a single win, followed by only one win during a shortened 2020 season due to the COVID-19 pandemic, and subsequent seasons during 2021 and 2022 resulted in a combined record of 8-14.
The decision not to renew McKinney's contract comes amid the Tigers' current 3-7 season, which will conclude Saturday when Texas Southern hosts Arkansas-Pine Bluff.
Before arriving at TSU, McKinney, a Houston native, served as Arizona's associate head coach and running backs coach. He was also a running backs coach at Texas A&M and Houston.
Texas Southern has yet to make a formal announcement regarding McKinney's departure.
Via: HBCUSports.com //
Kenn Rashad