Well-Known Member
TigerFans Premium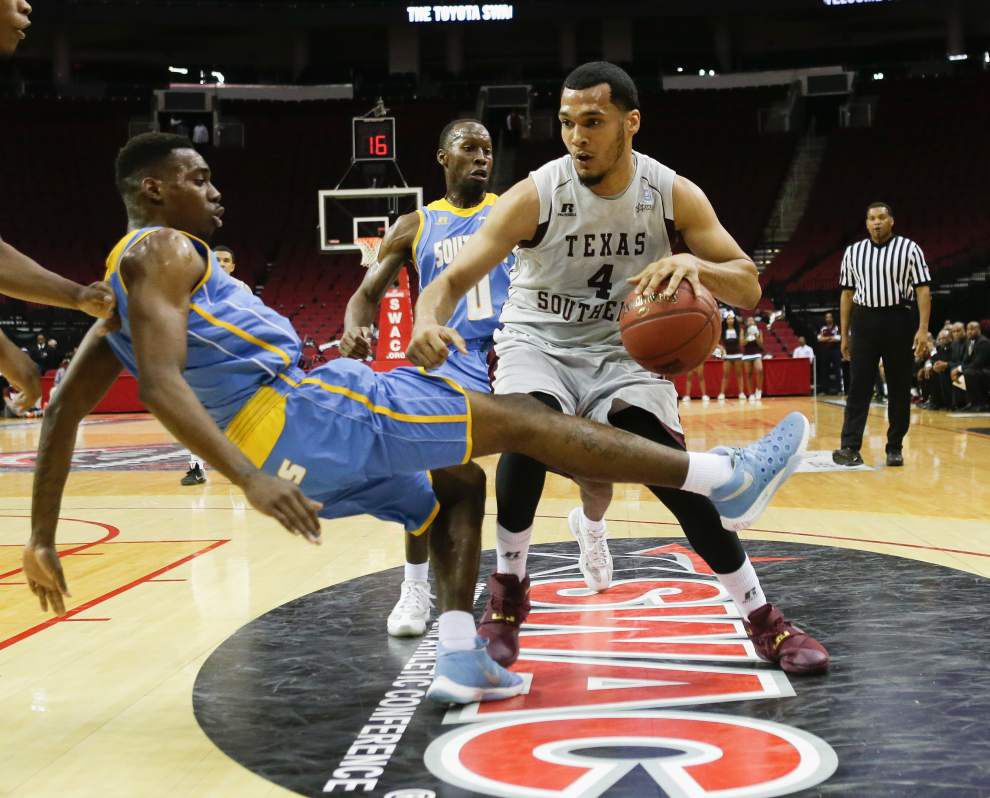 The Southwestern Athletic Conference basketball tournaments will return to Houston in 2017.
But teams will get there a little differently.
First-round games will happen at campus sites, and the semifinals and finals will go on as usual at the Toyota Center, the league announced Thursday.
The new format — which also reduces the tournament field from 10 to eight teams on the men's and women's sides — will go into effect next season.
Read the rest:
http://theadvocate.com/sports/lates...at-campus-sites-finish-in-houston-next-season
Last edited: