Well-Known Member
TigerFans Premium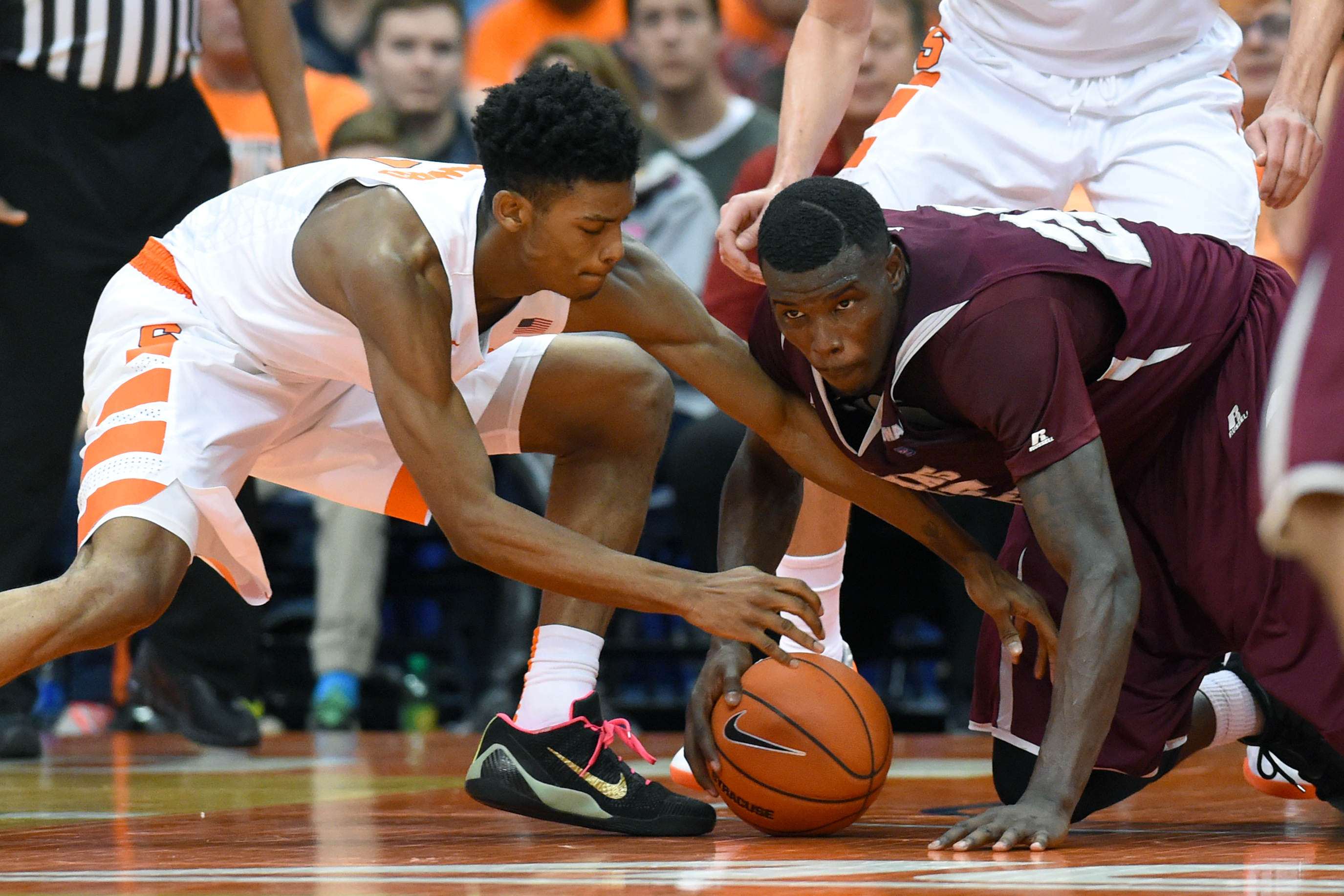 It's no mystery that Derrick Griffin and Texas Southern are the SWAC's clear favorite. The Tigers will have a bright target on their backs, and are a team that could cause a high-major trouble in March.
But a conference title isn't a given.
Griffin was excellent alongside a good senior core last season, yet it was Roman Banks and Southern who earned the league's coveted NCAA Tournament bid. This year, the Jaguars are one of several teams capable of making a run and sending Texas Southern home earlier than expected.
SWAC Preseason Power Rankings:
1. Texas Southern
Read the rest:
http://www.midmajormadness.com/2016...ngs-texas-southern-derrick-griffin-mike-davis
Last edited: